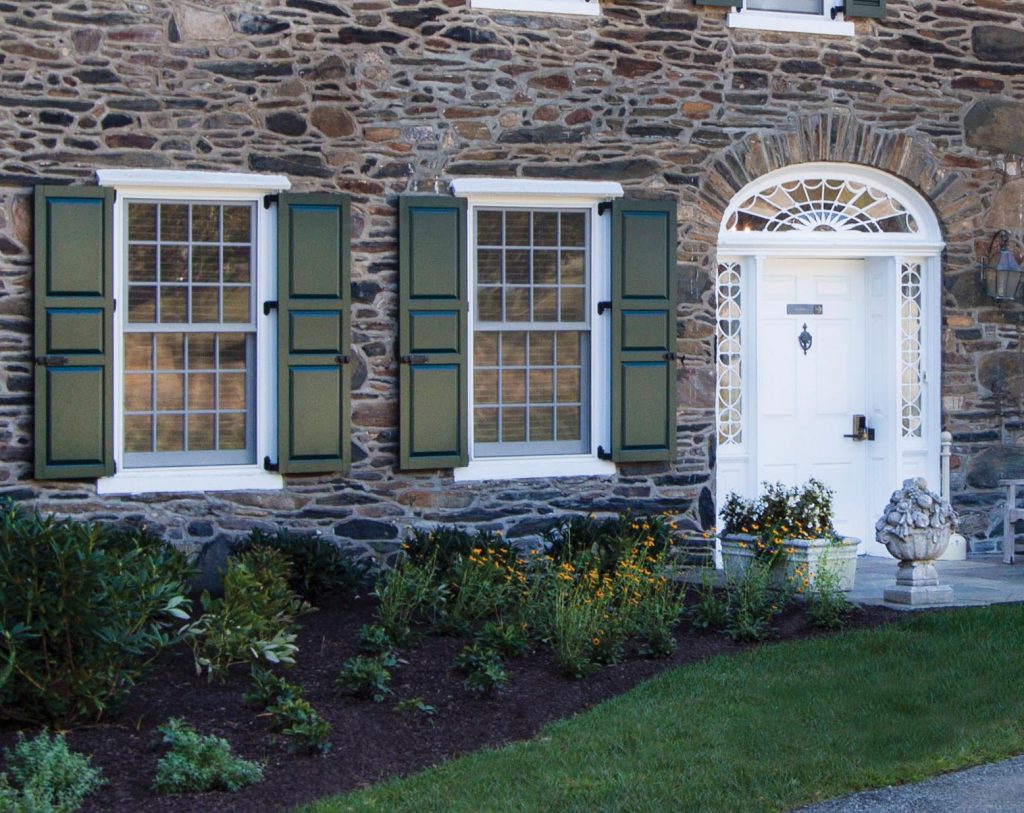 Elegant, Clean, Handsome
Panel shutters offer a clean look that's fitting for a variety of historic or modern homes.
Each panel features deep recesses for bold shadow lines that add sophistication without complexity.
Optional Cut-outs are a unique way to capture the spirit of your home and share a bit of your personality.